Now Playing "No News Is Good News"
The Secrets of Television News EXPOSED! It's "Anchorman" & "Murphy Brown" rolled into this Sure Fire Hit! Featuring Sure Fire Hit Songs! READ MORE!
---
PROUDLY SUPPORTED BY:
www.laserchange.com.au www.brisbanekids.com.au www.cpcproductions.com
Find Us On Facebook!
Click the Above Button to Find us on Facebook for regular update specials offers and more!!
Coming Soon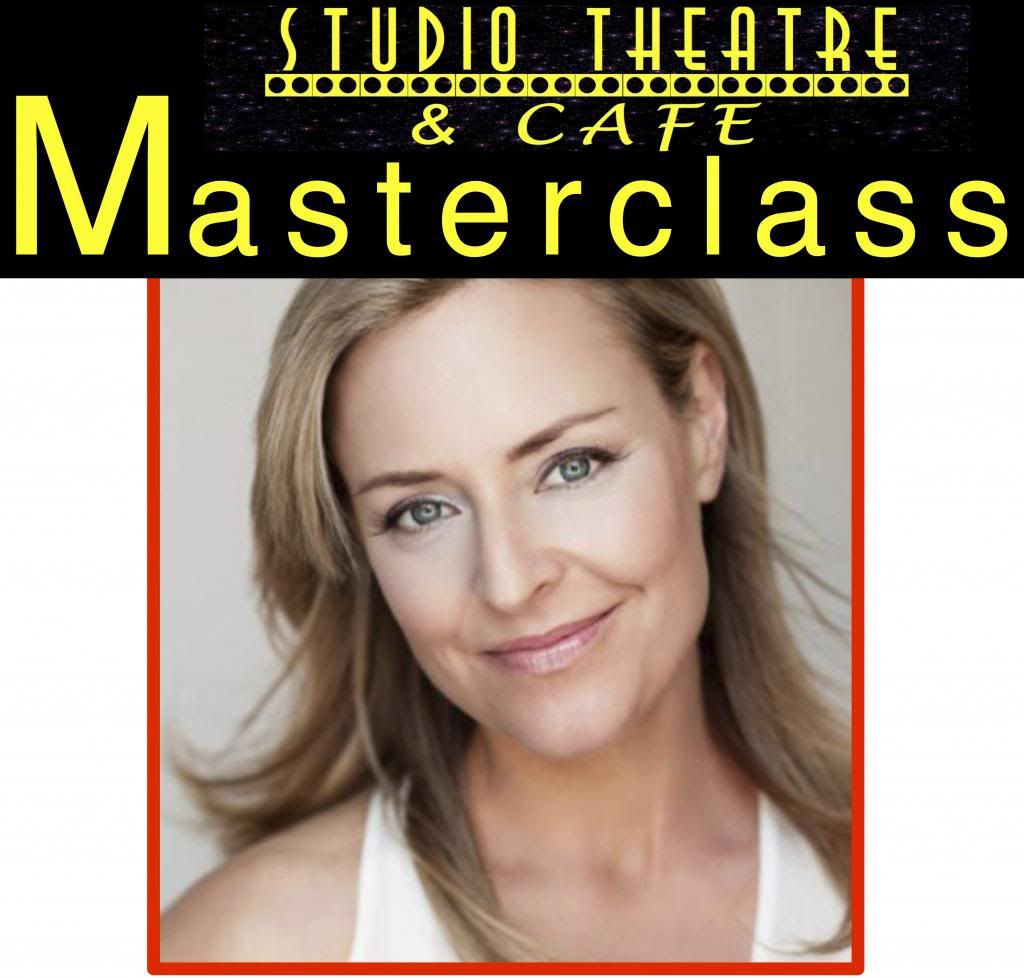 Subscribe and Win!
Please use the form below to Sign Up for monthly email updates about upcoming productions at Studio Theatre & Cafe